Replacement of air-conditioning equipment on a building structure
Requirement
The operation consisted of replacing several air-conditioning units on a dated building structure by means of roof access.
The 1150 kg load was close to the maximum lifting weight for the type of helicopter used.
Proposition
Use of a B3 type helicopter for transportation of loads in close reach of the work zone with positioning of material transported to a pre-arranged platform following strict measures of security.
The procedure was carried out ante meridiem, in order to maximise the level of performance of operations in relation to outside temperatures.
Airtelis operational team :
  RTE/STH Operations division, Assistant/Works supervisor ;
 2 radio-guiders for load reception ;
 1 AIRTELIS team member.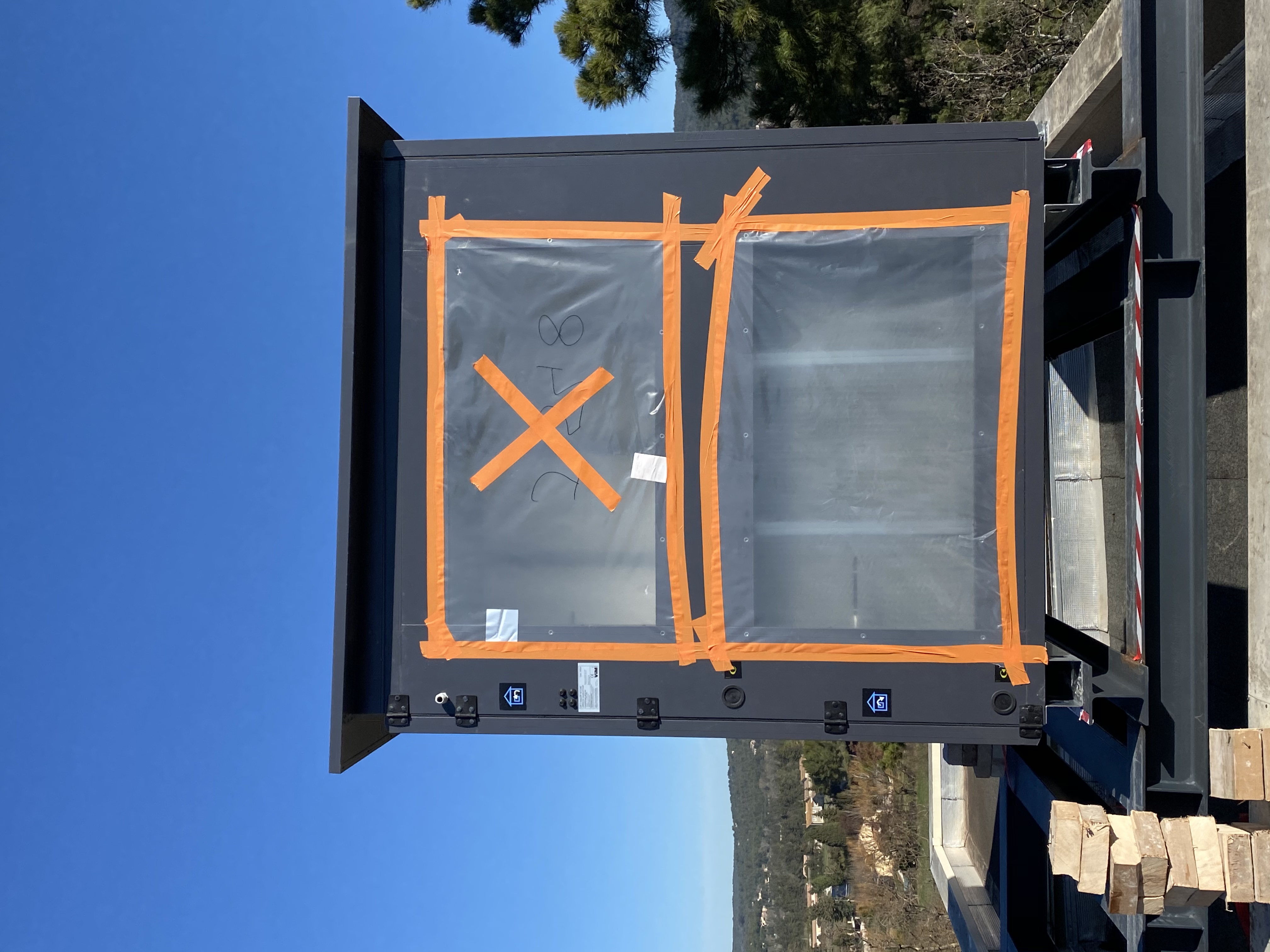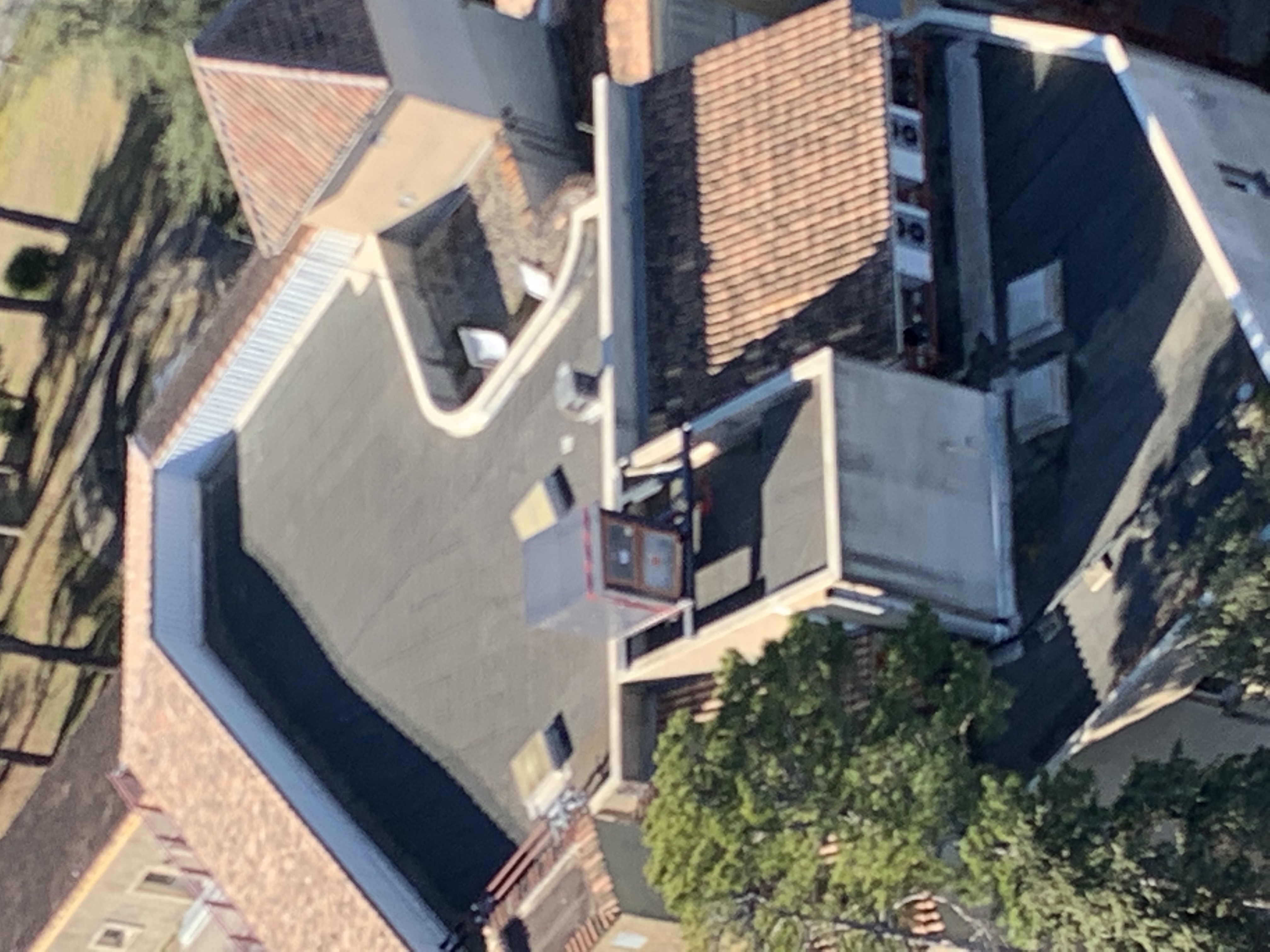 HEAVY LOAD LIFTING OPERATIONS
ELECTRICAL NETWORK EXPERTISE
CONSULTANCY & TRAINING
Carousel contents not found!