HEAVY LOAD LIFTING OPERATIONS
Transport of fire reserves for the division of fire fighters in the commune of CUERS (83)
Requirement
The operation consisted of the use of a 13m long, 2.9 ton two-tank helicopter.
Proposition
The Super Puma was proposed, being the only AIRTELIS machine capable of lifting this type of load.
AIRTELIS operational team :
 1 team member/assistant ;
 1 Project Leader for management of call for tender.
+ RTE-STH Works division :
 2 pilots ;
 2 mechanics;
 1 Worksite manager ;
 2 reception assistants.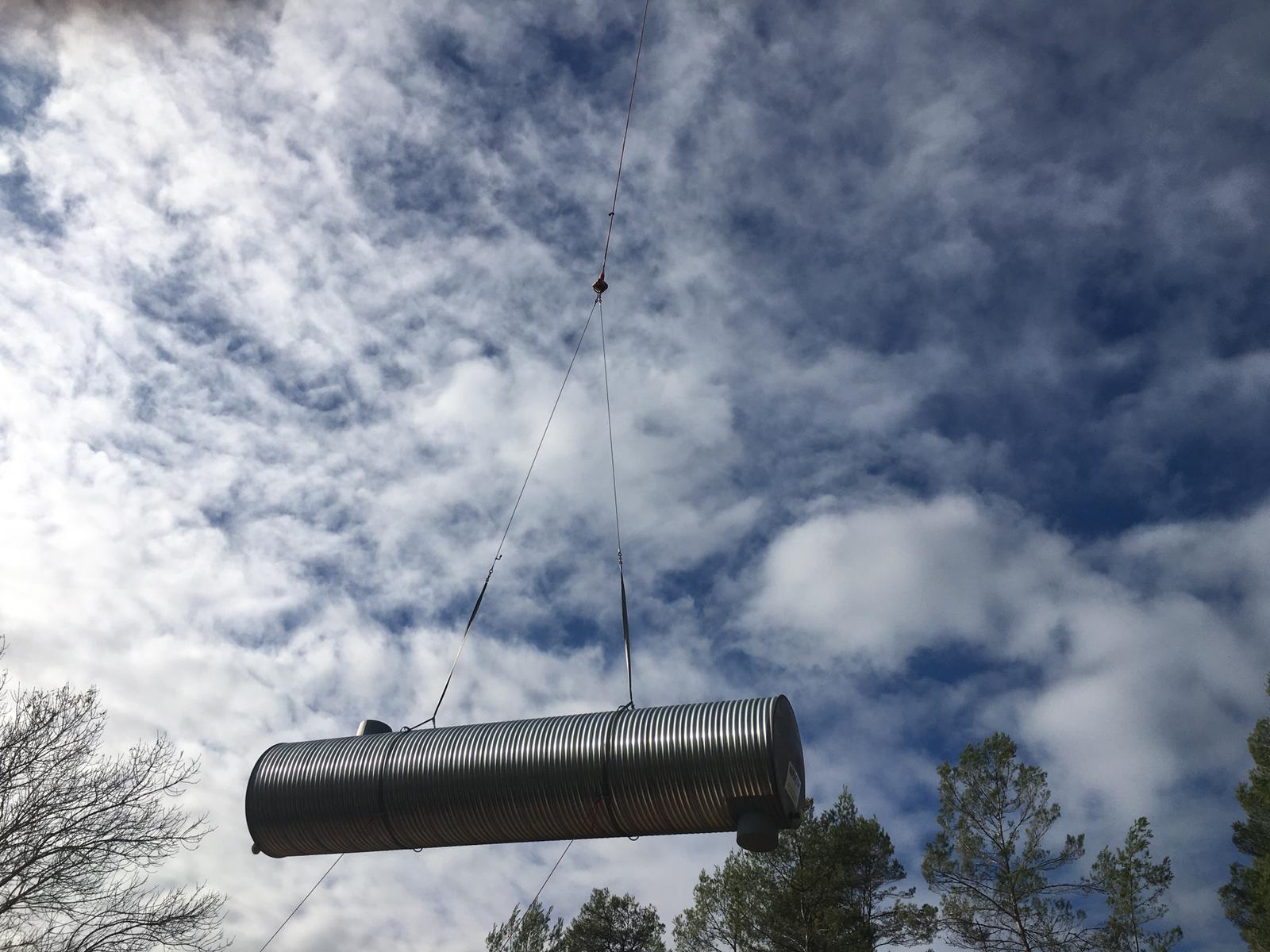 HEAVY LOAD LIFTING OPERATIONS
ELECTRICAL NETWORK EXPERTISE
CONSULTANCY & TRAINING
Carousel contents not found!