AIRTELIS
EXPERT IN HELICOPTER OPERATIONS SINCE 1958
Well known as specialists in the field of electrical related helicopter operations, AIRTELIS is offering its expertise all over France, Europe and internationally.
With 60 years of experience, we are able to manage all types of aerial operations covering a wide range of different fields of activities. With this in view, our experts offer 5 main types of service :
Power grid works : helicopter operations including construction, line inspection and maintenance
External Load Lifting operations
Aeronautical services : maintenance, helicopter leasing
Consultancy and training
Drone activities : power grid operations, pilot cable operations…
Commitment to our customers : Let your level of productivity take off with safety at the forefront.
Our high level of expertise unique in France will enable you to benefit from precise, secure, instantaneous solutions. It has always been our aim to upgrade our levels of performance and in order to guarantee the best possible protection for our crew workers.
In addition, we have a high awareness of environmental aspects linked to our aerial interventions and aim to reduce any negative impact which could arise on worksites or on the environment.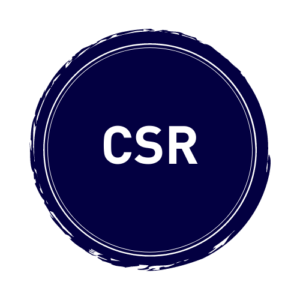 Corporate Social Responsability



of power line
surveillance and maintenance / year

interventions / year
for repairs or replacing
cable spacers

wks / year
helicopter live-line operations /
"Heli-Basket" platform works